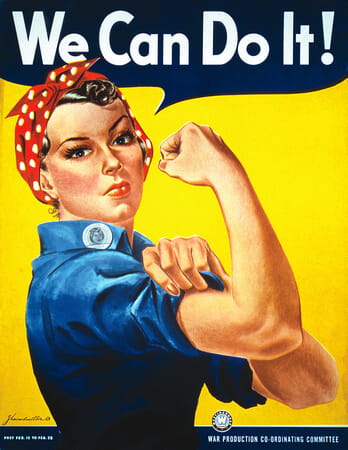 Collier-Lee Honor Flight is a 100% volunteer program created to honor our veterans for all they have sacrificed to make this a better world. Without the support of these volunteers, there is no way that we would be able to fly our veterans to Washington, D.C. to see the memorials created in their honor.
Examples of volunteer positions include:
Seeing off the veterans at the airport in the morning and welcoming them home at the end of the trip with a hearty, cheerful reception.
Working at the "Honor at Home" event on flight day.
Working at the "Honor 360" events where we use virtual reality goggles to simulate a visit to the memorials.
Contacting veterans and guardians to make arrangements based on our projected flight schedules.
If you would like to volunteer your services, please complete and submit the application below.
You can be a part of making our veterans' dreams a reality. You can make a difference. Thank you for your support.
For further information, please contact us at 239-777-9295 or via email at: "info@collierhonorflight.org"